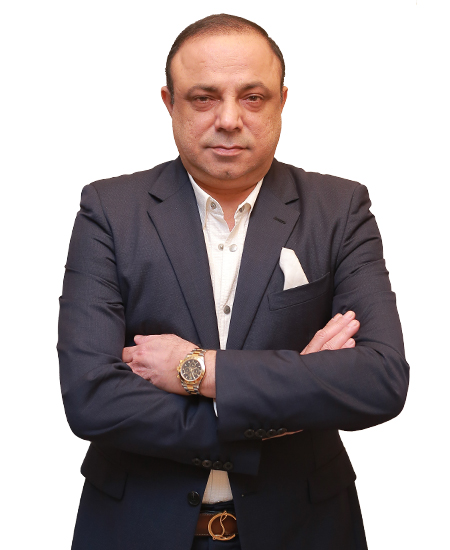 Yoonus Noor Mohamed,
Founder & CEO
YNM CAPITAL HOLDINGS (PVT) LTD.​
Jivika Ayursciences signed a distribution agreement with YNM Capital Holdings.
YNM Capital Holdings plans to launch Jivika products globally and in 50 countries in the first three months.
Our Objectives
To reach out to our target audience across the globe and build brand awareness.
To engage with existing followers of Ayurveda and increase customer base for the category to create a top of mind recall value in the newly created global consumer pool.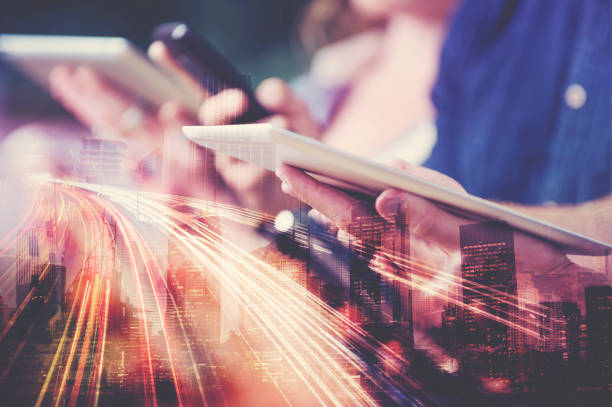 To create dynamic branded content in order to drive traffic online, offline and lead them to the storefront.
YNM Green of Earth
Green Earth was setup with a vision to provide health and wellbeing to all. There is an increasingly popularity in the use of Herbal and Ayurveda based products as remedial/alternative medicine. For many diseases, there is no definite cure but rather control and management through modern medication. Ancient Ayurveda combined with Modern Research has given the world new medicinal options that promotes healthy living without harming the body. Ayurvedic treatments are focused on the wellbeing of our bodies to be healthier and stronger. We at Green of Earth believe that continually communicating the importance of a healthy lifestyle and the benefits of Ayurvedic medicine is a way of delivering real value to life. All our products are packaged and bottled using recycled products in order to achieve our goal of minimizing our carbon footprint.
Jivika Ayursciences
Jivika Ayursciences is a relatively new entrant in the Indian Ayurveda industry, that envisions a world free of disease and ailments. Jivika believes that this world is yet to experience the excellence of the formulations prescribed in the ancient Ayurvedic texts. We are committed to propagating the science of ancient Ayurveda and make it an integral part of daily lives. Our goal is to make our products' demand increase because of the sheer efficacy of our medicine, coupled with creating adequate awareness and making it the market leader.
Jivika Ayursciences is a relatively new brand to enter the market, however, the procedures and ingredients are over three generations old. We combine 5000-year-old ancient sciences with modern research to provide only the best and most efficient herbs that have been proven and tested to effectively cure a range of ailments with no harmful side effects. Our team of highly qualified Ayurvedic and allopathic doctors produce long-term solutions to common diseases, with thorough research and steady diligence. Jivika procures raw herbs directly from forests and farmers who cultivate using organic methods, with production done in GMP-certified factories, keeping strict quality control.
Our mission is to supply Ayurvedic products to every country across the globe, to promote natural and organic methods of cure, rather than artificial chemicals. Jivika wishes to create awareness on the benefits of Mother Nature-given herbs, through a global campaign, with solicited support from The WHO and various governments.